We provide Electrical & Instrumentation Contracting Services for different types of industries i.e. Oil and Gas, Power, Fertilizer, Chemical, Water, Life science, Petrochemical, Refineries, Cement, LNG Terminal, Steel and Pharmaceutical etc.
Our expertise also includes :
Plant Shutdowns, Turnarounds, Comprehensive Startup & Commissioning Services.
Supply & Installation of power equipments like switchyards, motor control centers, high tension & Low tension cable laying works and process & control equipments including hazardous area control systems, SCADA systems, DCS and PLC systems, fire and gas systems and process installation, termination& commissioning of indicators, transmitters and controllers, valves & other field instruments.
Supply & Installation of switch yard, bus duct, transformers, PMCC panels
Supply & Installation and commissioning of power generation equipment
Testing, calibration & loop checking through fully trained technicians with NABL certified testing equipment
Specialist knowledge on industrial projects for material selection and procurement related to electrical & instrumentation hardware material.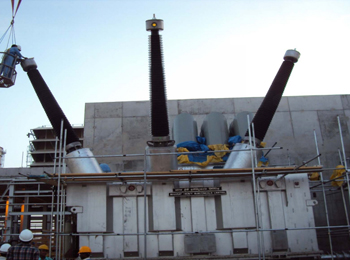 E & I Work Western Mountain Power Station Ruwais LIBIYA 2 x 157 mw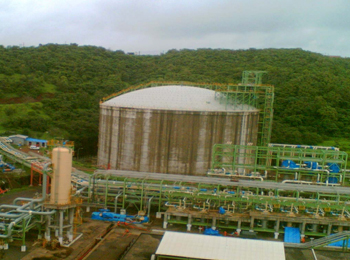 E & I work for LNG Terminal Dabhol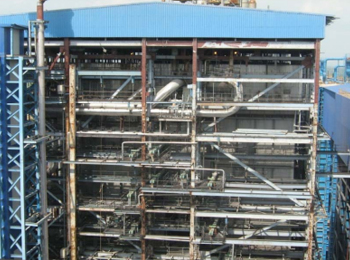 E & I work Jindal Power Plant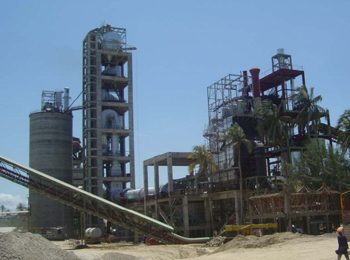 E&I Work Cement Plant Arm Kenya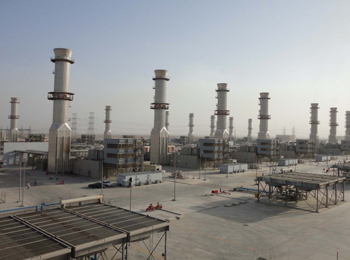 E&I Work IPP Project at Rabigh