We offer following Control & Instrumentation Services :
Supply & Installation of systems including hazardous area control systems, SCADA systems, DCS and PLC systems, fire and gas detection systems and process control systems. Please delete from termination & commissioning of indicators, transmitters and controllers, valves & other field instruments.
Infrastructure systems installation including cabling, marshalling panels, instrument air/gas tubing and impulse piping work.
Testing, calibration & loop checking through fully trained technicians with NABL certified testing equipment.
Specialist knowledge on industrial projects for material selection and procurement related to electrical & instrumentation as per project requirements.
Supply of instruments, panels, junction boxes and related material.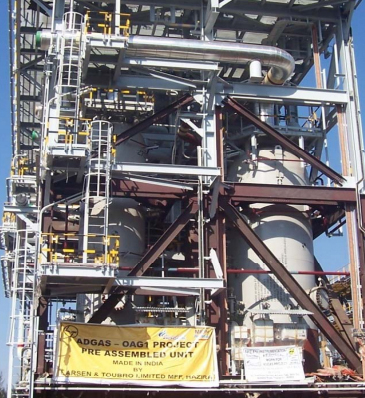 C&I Work ADGAS Plant HAZIRA L&T SURAT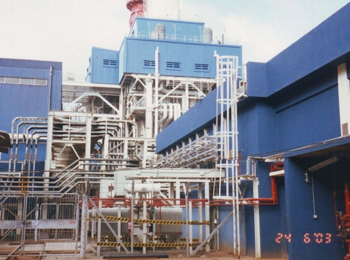 C&I work for AES Kelanitissa Power Project Colombo Sri Lanka (168 MW)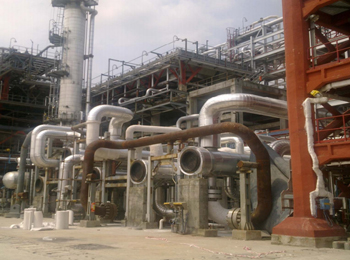 C&I & Elect. work for Bongaion Refinery in Assam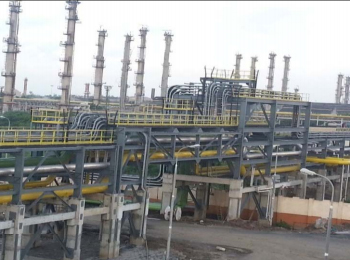 Additional Gas Facility ONGC - Hazira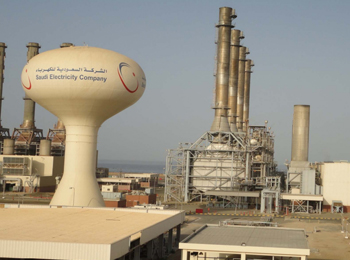 C&I Work Power plant in Shoaiba (397 MW)